Totally missing the real enemy to our democracy – Fauquier Times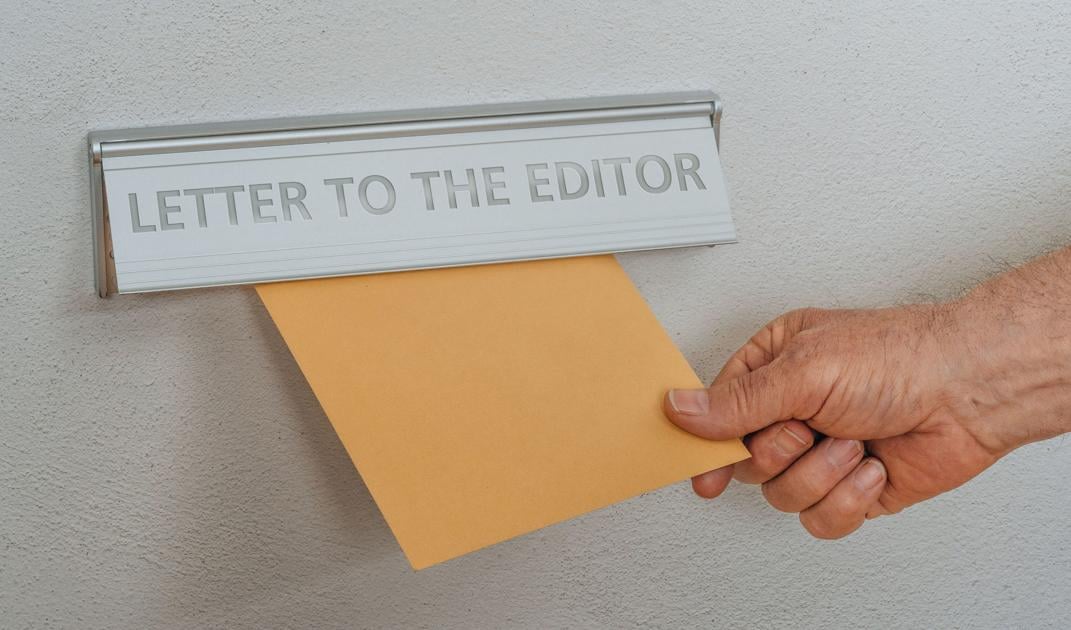 Just finished reading all the articles in the Fauquier Times opinion section for the Jan. 13, edition. Conjures up in my mind, in some part(s), a flock of vultures waiting for the roadkill to expire, not to mention the biblical caution "Judge not that ye be not judged." [Matthew 7:13 KJV] So be it, you are now on the record for better or for worse. As for me, I'm struggling to determine the difference between "The Fighting Irish" and "… fight like hell to save your country …" Maybe we should impeach the chancellor of Notre Dame — not!
The adjectives: self-serving, baseless, disinformation, charlatan, traitors, demagogues, ignorance, deranged, mob [all taken from the opinion pieces to which I will add double standard and disingenuous] could categorize many of the responses published, but I digress.
Lest you misunderstand my point, I welcome all these opinions because they are the essence of our democracy. My major disappointment is the silence of responses to the cancel culture, censorship of such discourse by Twitter, Instagram, Facebook and others, not to mention gun control [or worse gun removal], which I deem a greater danger to our democracy than any president, past or future.
In time, I submit the attack on the Capitol, as ill-conceived and horrendous as it was, will become but a blip on the radar of history, not unlike Pearl Harbor, 9/11, Flight 77, Flight 93, and the lives already lost through the burning, looting and destruction of our major cities in 2020! Does this excuse the lawbreakers from their lawlessness? Of course not!
Last, from my 38 years in the intelligence business, military and civilian, serving in the Middle East and South America, I have learned at least one truth: Persons who carry an American flag do not make a freedom-loving American any more than a person carrying a MAGA flag makes a Trump supporter. To prove my point, notice the photo [same Fauquier Times issue] of an alleged pedophile [standing with our nation's flag] who once ran for public office within our own community.
Ron Nist
Warrenton