CRIME BRIEFS: Jury trial moved to March | Crime | mcalesternews.com – Mcalester News Capital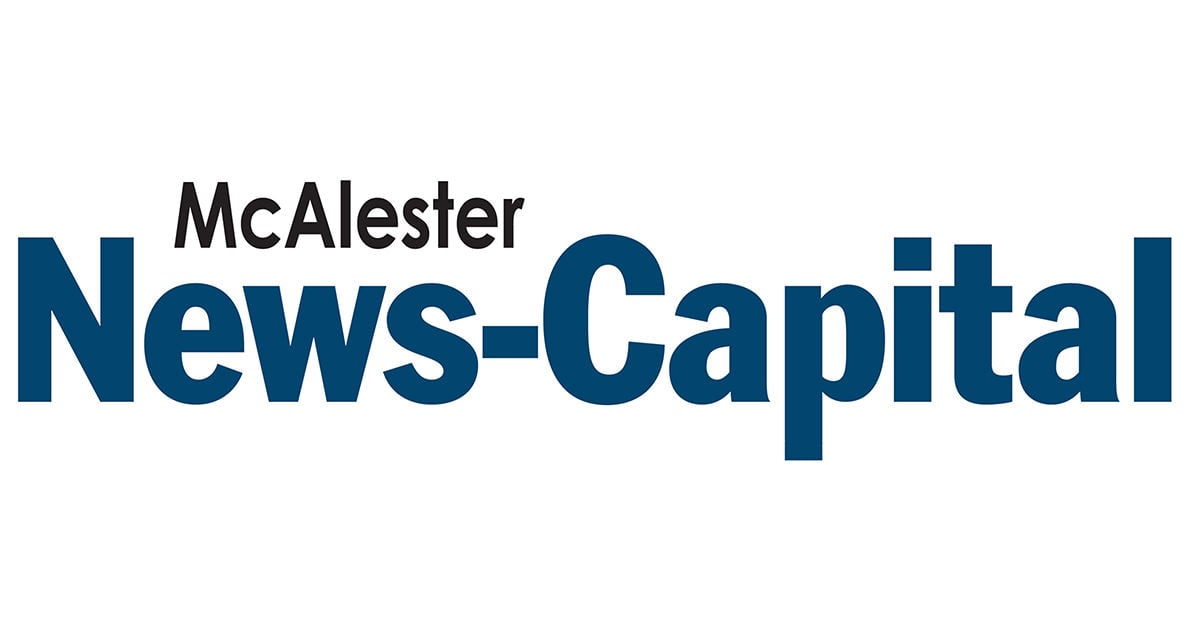 Murder trial moved to March, potential jurors relieved from duty
A murder trial originally scheduled for later this month has been moved to the March docket due to COVID-19.
The trial against 39-year-old Jonathan James Tubbs was moved to the March jury docket due to "COVID exposure of necessary parties," according to court documents filed Monday.
Tubbs was charged in February 2020 with first-degree murder in the shooting death of 37-year-old Catrina Pope at a residence in McAlester.
According to the Pittsburg County Court Clerk's Office, there are no other trials set for January and residents who received a summons for jury duty will be notified not to report.
Man charged with home repair fraud
A Webbers Falls man was charged after two homeowners filed complaints about the man taking money and not returning to finish home repairs.
Joshua Toney, 35, was charged with two counts of felony home repair fraud, according to court documents filed in the case.
Court documents state Toney owned and operated Bluefire Construction.
Toney is accused of taking $21,000 from one homeowner for a remodel and never speaking with the homeowner again and $4,800 from another and allegedly "making up excuses" and lying to another homeowner about a purchase of supplies, according to court documents.
Woman steals McAlester ambulance
A woman who stole an ambulance from outside the emergency room at the McAlester Regional Health Center was charged this week for the theft.
Jennifer Jaggers, 42, of McAlester, was charged with larceny of an automobile, according to court documents.
An affidavit filed in the case states officers were dispatched to MRHC after medics from the McAlester Fire Department noticed their ambulance pulling back underneath the awning.
After Jaggers brought the ambulance back, she was detained inside the ER until officers arrived, the affidavit states.
Jaggers agreed to speak with officers and said "she just wanted to go on a joy ride in an ambulance" and that she didn't go very far, the affidavit states.
When asked what made her bring it back, Jaggers told officers she got scared and that "God told her to bring it back," the report states.
Officers wrote in the report when Jaggers was being taken to the patrol vehicle she stated to the medics "I have to admit that was really *expletive* fun."
Man charged for ramming strangers with vehicle
A McAlester man was arrested and charged after investigators say he rammed a stranger's vehicle twice on U.S. Highway 270.
Matthew Weatherford-Baca, 34, was charged with two felony counts of assault and battery with a dangerous weapon and malicious injury to property over $1,000, according to court documents.
An affidavit filed in the case states officers were called to Carl Albert Parkway to locate a vehicle that reportedly rammed another vehicle.
An officer saw a black car swerve to strike a grey vehicle near Kiamichi Drive and West Carl Albert and a man, identified as Weatherford-Baca, got out of a vehicle and began to yell at the other vehicle, the report states.
After being placed into custody, Weatherford-Baca said "he was just trying to stop the victim's vehicle" and mumbled that he did not have lights and sirens and would not pull over for him, the affidavit states.
According to the affidavit, officers were also told by the victim that the man rammed their vehicle in Hartshorne before following them at a high rate of speed before being rammed again in McAlester.
The victim told police that she did not know Weatherford-Baca and was not sure why the man was acting the way he was, the report states.